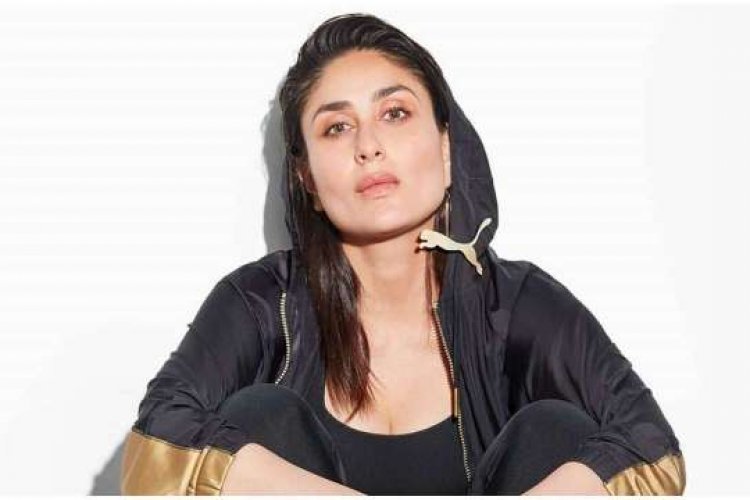 Kareena Kapoor reacted to trolling – Sangri Today
Kareena Kapoor reacted to the trolling: Said- These people just want to get mad; so i'm not even on twitter
Bollywood actress Kareena Kapoor gave her reason for not being on Twitter recently during an interview. Along with this, he also talked about boycotting the movie "Lal Singh Chaddha". Reacting to this, he said he doesn't care about these people.
Kareena says, "Every day things happen that we are trolled for. That's why I'm not even on Twitter. I think it's for people who just want to vent their anger. I am very busy with my children, my family and my job. I don't have time for that.
Speaking of Forrest Gump, Kareena said: "Someone who probably doesn't speak English will go see the movie. It's his love for the story, which he knew from the trailer, not because it is a remake of a Hollywood movie. The movie is also dubbed in Tamil and Telugu so that people can watch it in their own language and enjoy the movie. There is nothing wrong with that. All the world in the world has not seen Forrest Gump.
Talking about Kareena's work front, she will soon be seen in the movie 'Lal Singh Chaddha' starring Aamir Khan. The film is a Hindi remake of the Hollywood film "Forrest Gump", which will hit theaters on August 11. Apart from that, she will also be seen in her OTT movie, the title of which is yet to be decided.
For the latest update of Today Like us on Facebook and follow Twitter. Fore Latest Video News Subscribe to our channel on YOUTUBE. Also join our telegram channel