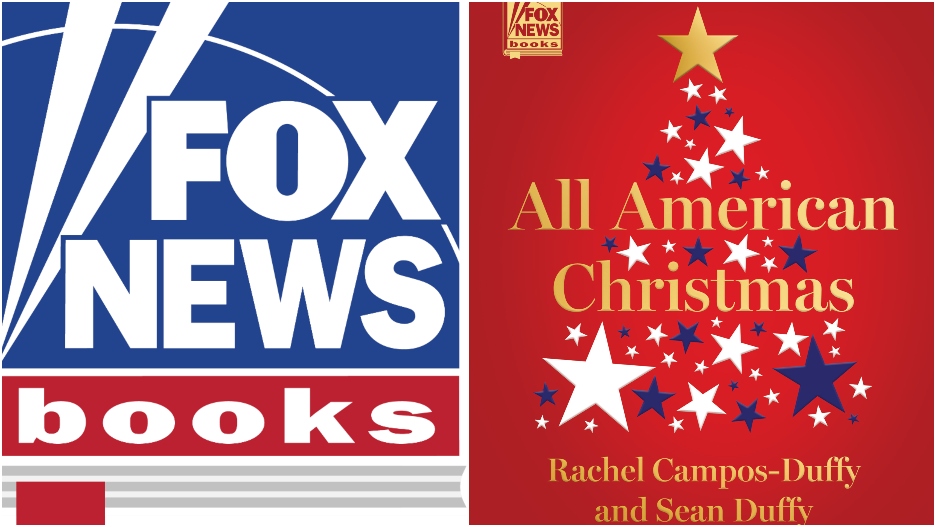 Fox News Media signs 6-pound contract with HarperCollins
Fox News Books, the publishing house of Fox News Media, has reached a deal with HarperCollins to publish six new titles, doubling their original contract to three titles.
"We are delighted to partner again with HarperCollins, further expanding the FOX News Media multiplatform brand," Suzanne Scott, CEO of Fox News Media, said in a statement. "Over the past 25 years, we've developed a unique connection with our audience and look forward to delivering more of the content they want from their favorite FOX News personalities through our extensive publishing platform. "
The initial three-book deal will end in November with the release of "All American Christmas". Written by "Fox & Friends Weekend" co-host Rachel Campos-Duffy and her husband, Sean Duffy, Fox News contributor, the book will present "a look at how the family of 11 is celebrating the holidays, showcasing their favorite memories and traditions with stories and photos over the years.
"All American Christmas" is also expected to spotlight other Fox News personalities including Steve Doocy, Ainsley Earhardt, Brian Kilmeade, Bill Hemmer, Dana Perino, Martha MacCallum, Geraldo Rivera, Lawrence Jones, Jesse Watters, John Rich, Charles Payne and others. . Everyone will share their own stories and memories of the holiday season celebration.
The network first entered the publishing space in November last year, announcing the move in celebration of Fox's 24th birthday and launching themselves with a three-book deal with Harper Collins, owned by Murdoch. These titles included "Modern Warriors" by Pete Hegseth and "The Women of the Bible Speak" by Shannon Bream. The latter book remained in the New York Times bestseller list for 15 straight weeks, scoring five weeks in the # 1 spot.
A number of Fox News and Fox Business hosts and presenters have written books before, including Sean Hannity, Bret Baier, Steve Doocy, Ainsley Earhardt, and Martha MacCallum.