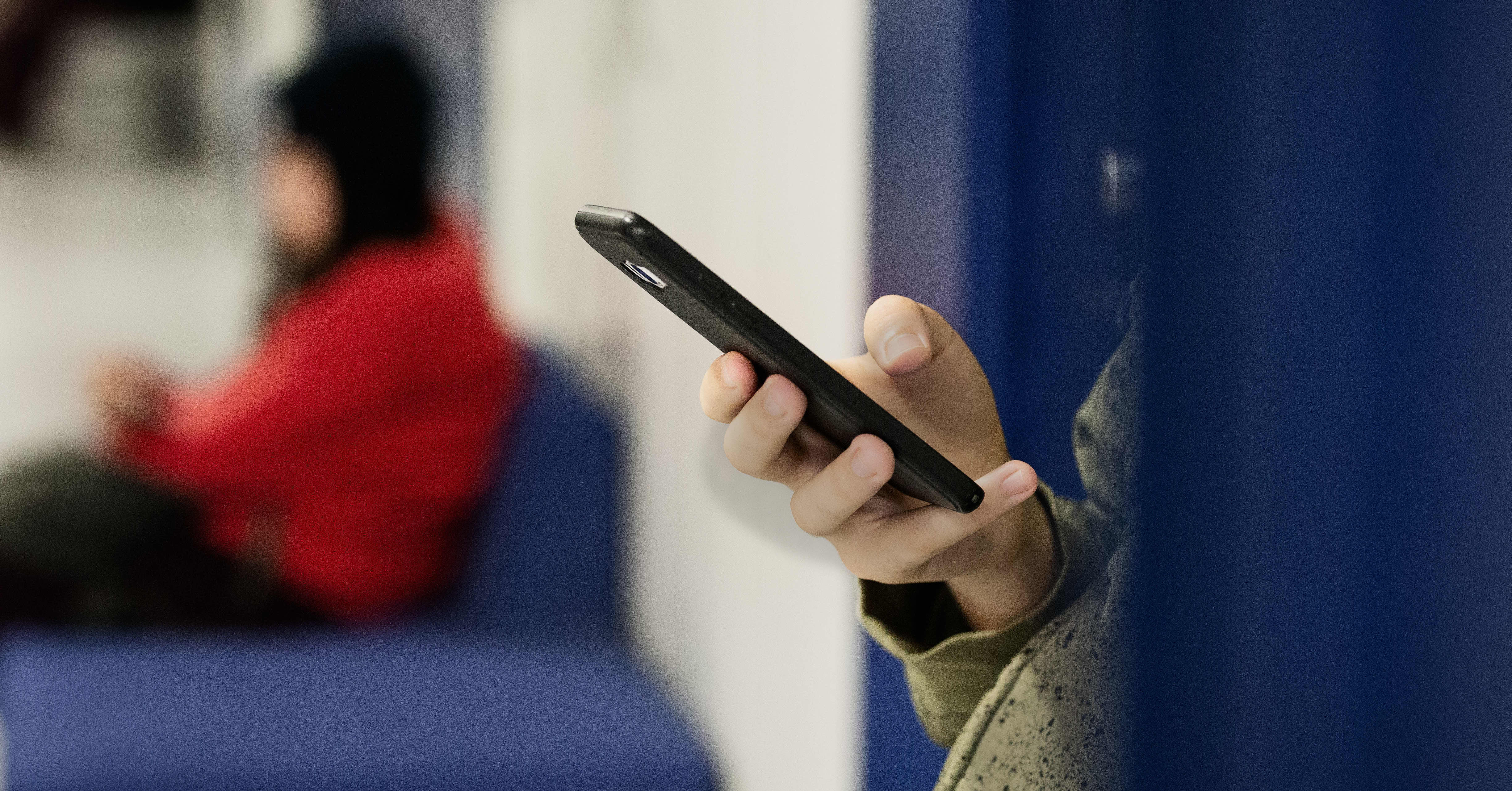 Finland has the most confidence in news media, according to global study | News
The report notes that overall confidence in the news media in Finland has increased by nine percentage points compared to last year to reach 65%.
Finns trust the media more than any other country polled in a global study jointly conducted by the University of Oxford research center and the Reuters Institute.
Research has found that public confidence in Finnish media has increased by nine percentage points during the coronavirus pandemic.
"Finland remains the country with the highest levels of overall trust (65%) and the United States now has the lowest levels (29%) in our survey," the report points out. "We are also seeing a growing trust gap between the sources of information that people typically trust and the information they find in social media and searches, which remains unchanged on a like-for-like basis."
The high level of trust in Finland can be attributed to the fact that Finnish society already tends to have high trust in institutions, further notes the report.
The think tank also found that the pandemic had been particularly effective in shedding light on the problem of disinformation, urging the public to reassess their sources of information.
Some 81 percent of respondents in Finland said they receive their information from traditional news websites as well as from mobile applications. While it was usually the younger generations who accessed news online, more time spent at home due to the pandemic has meant that a growing number of people over the age of 45 have also scrolled through websites. news during the past year.
Digital subscriptions keep newspapers alive
Despite reports of the imminent demise of newspapers, research found that online has not replaced traditional news media such as Finnish newspapers, television and radio, but rather has complementary.
The pandemic saw a temporary increase in digital newspaper and magazine subscriptions, but that was not enough to make up for the loss in ad sales revenue. While commercial media feel threatened by Yle's comprehensive, free online offering, the report found that readers of free online news content are also more likely to pay for subscriptions.
The report also found that around one in five people in Finland who pay for digital subscriptions are also almost 50% more likely to have subscribed to at least Finland's most popular broadsheet, Helsingin Sanomat.
The study found that it is generally high-income, highly educated young men interested in politics who are most likely to pay for news content online. Subscribers to local newspapers, who made up 31 percent of those surveyed, were also motivated by an interest in issues affecting their local communities.