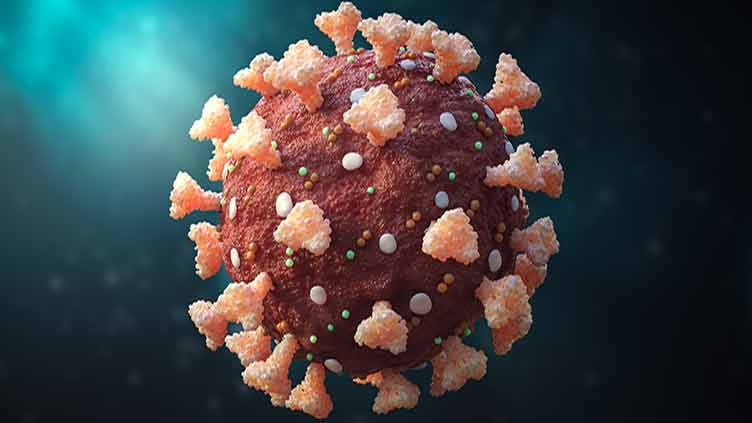 Fake article says New Zealand plans to put COVID vaccines in water supply – FakeNews
Published on February 04, 2022 1:36 p.m.
Fake news article says New Zealand plans to put COVID vaccines in water supply
(Reuters) – Social media users have shared a fake article that incorrectly says the New Zealand government is considering introducing COVID-19 vaccines into the water supply.
The fake text has been faked to look like it was published by the New Zealand Herald. No such social media post or post has been posted by the outlet.
The title of the fake image reads: "Leaked emails expose governments [sic] "sneaky" vaccination plan.
The doctored screenshot shows the headline accompanied by a caption that reads: "Emails between government officials and several local councils appear to be discussing the possibility of introducing the covid vaccine into the supply of city ​​water in areas where vaccination rates have not reached 90% Prime Minister Jac…"
One user shared the screenshot on Twitter and said, "Is this a joke?" (here).
Another said: "If people don't cut off the head of the snake, they will add mRNA to tap water…and then to food…" (here).
One person who shared the screenshot on Instagram wrote, "This is actually criminal!!!"
The New Zealand Herald confirmed that it had not published the report. "No such story or article has ever been produced by the NZ Herald," NZ Herald editor Shayne Currie told Reuters.
Reuters was unable to find the story in other media.
Reuters previously addressed digitally altered titles shared online (here), (here), (here).
---
VERDICT
---
Amended. The NZ Herald has not published an article reporting a government plan to introduce the COVID-19 vaccine into water supplies. An image circulating on social media is fake and digitally altered.