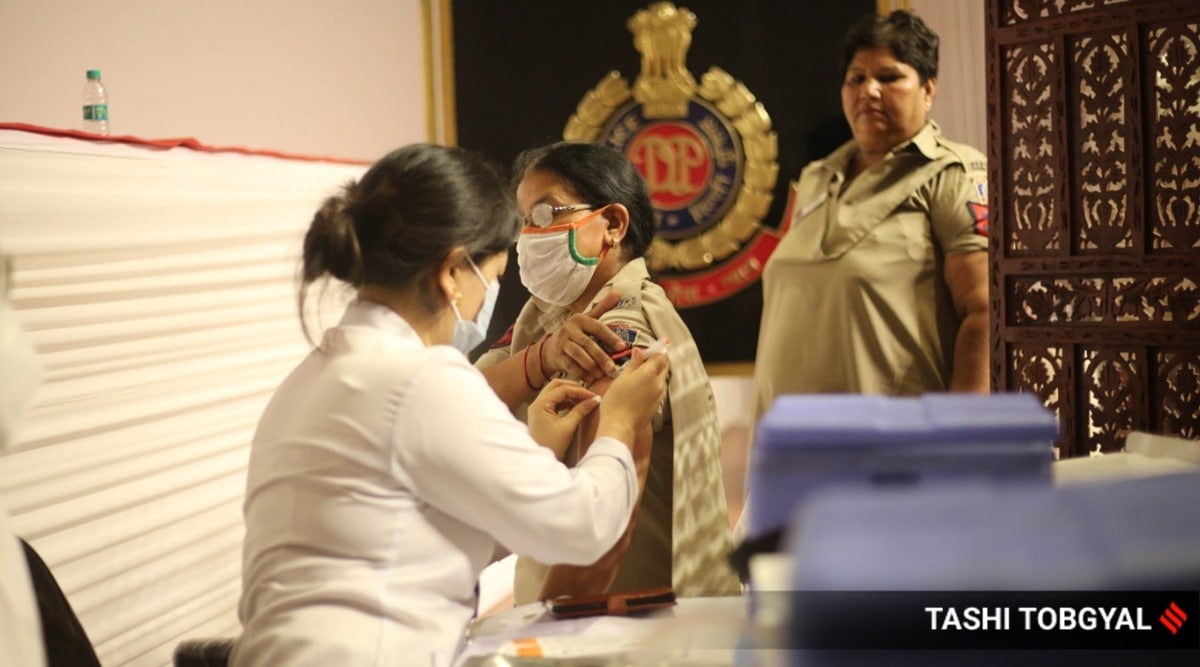 Delhi News Live Updates April 28, Delhi News Today, Delhi Covid Cases, Delhi Heatwave Conditions, Delhi Traffic Updates
Aam Aadmi Party MLA Atishi will speak about the policies of the Delhi government to the United Nations General Assembly during a meeting on the "New Urban Agenda".
The UNGA convened a high-level meeting on the implementation of the New Urban Agenda on April 28. The stated objectives of the meeting are "to assess progress made in the implementation of the New Urban Agenda and to facilitate a continuous exchange of experiences between Member States. states, local and regional governments and other New Urban Agenda constituencies such as professional associations, grassroots organizations and business leaders".
The Center began the process of evicting artists who had been allocated government bungalows for rent in Asiad village in the 1970s. These include several Padma and Sangeet Natak Akademi laureates.
Among them, 91-year-old Odissi dance representative Guru Mayadhar Raut, who was awarded a Padma Shri – the country's fourth highest civilian honor – in 2010 by the President for his significant role in granting Odissi its classic status.
During the hearing of student activist Umar Khalid's bail application in the wider northeast Delhi riots conspiracy case, the Delhi High Court asked on Wednesday whether he was appropriate to use the term 'jumla' in relation to the Indian Prime Minister and said there must be 'a line' or a 'Lakshman rekha' when it comes to criticizing the government.